If you'd like to sponsor or partner with us, please email info@vancaf.com, we'd love to hear from you!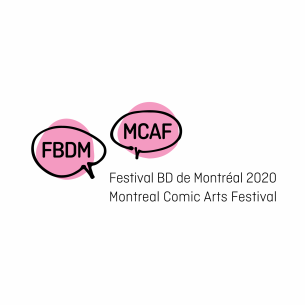 MCAF's mission is to be a leading platform for the comic arts in Quebec and beyond, to broaden public knowledge of and engagement with the comic arts, and to promote cultural exchanges and interactions between creators, readers, and the public at large.
MCAF seeks to expand the role of the comic arts in the cultural sphere and to improve the dynamism of Quebec's comic arts industry. MCAF will become a crossroads between Europe and America, a professional and bilingual organization which unifies the field's players.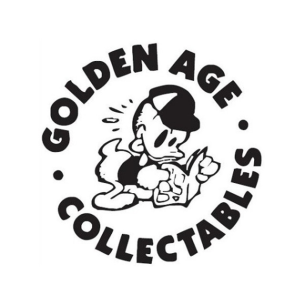 Founded in 1974 by Patrick Shaughnessy, Golden Age Collectables has been the prime location for comic books in Downtown Vancouver for over 30 years. We pride ourselves on our variety of stock and positive customer experience. Whether a person has been reading comics for 40 years, or is just now looking to start, our staff makes it a priority to get them what they want. Golden Age carries a wide range of comics and related products; everything from high-end statues to t-shirts, graphic novels, manga, and of course new issues of the latest comics every week. There is even a large collection of rare comics for the discerning collector.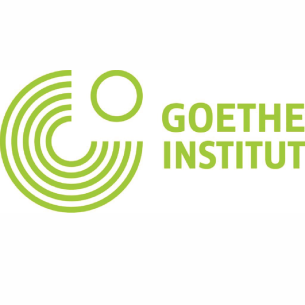 The Goethe-Institut is the Federal Republic of Germany's cultural institute, active worldwide. We promote the study of German abroad and encourage international cultural exchange.