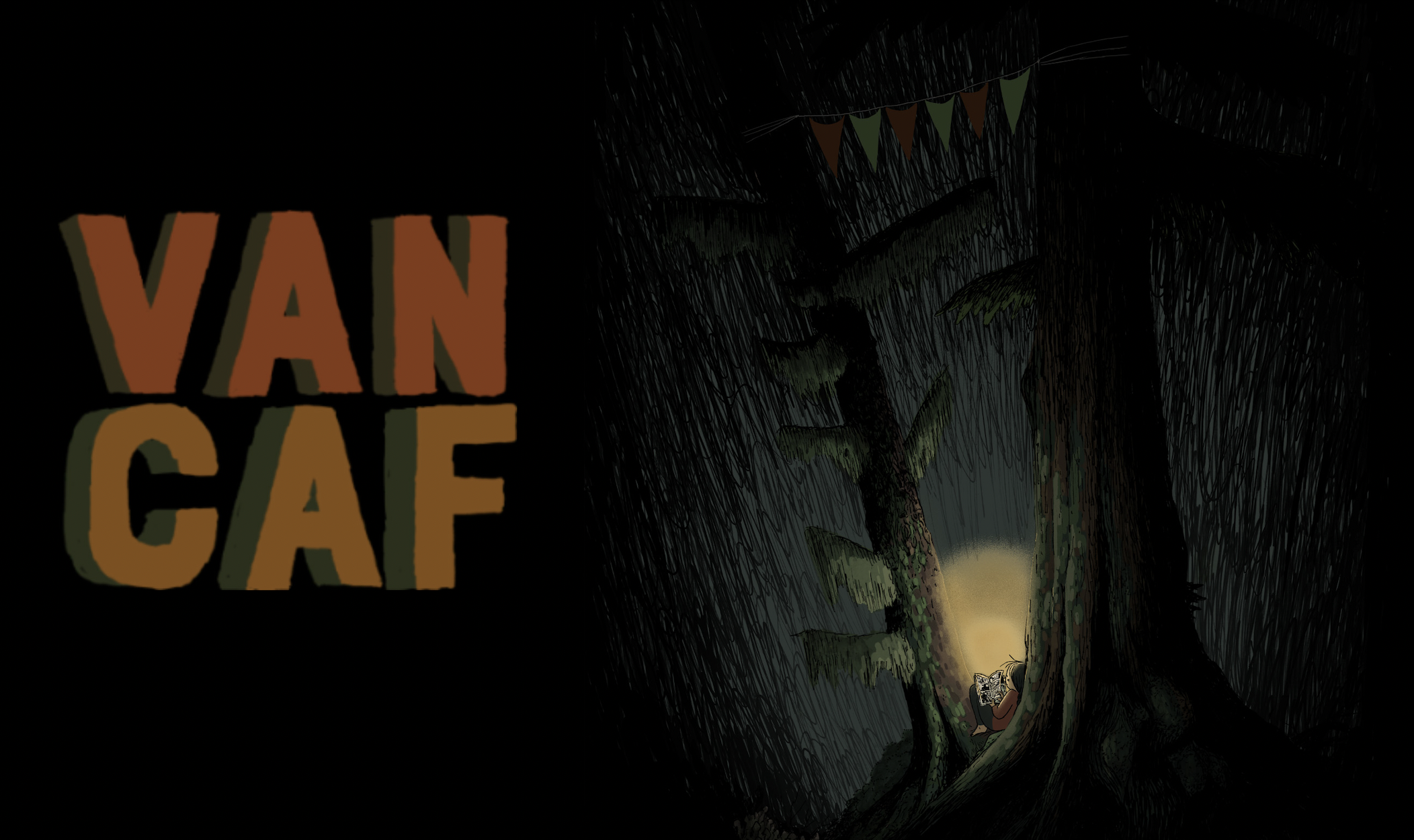 VanCAF 2023 Applications now open!
VanCAF is thrilled to announce applications for The Vancouver Comic Arts Festival 2023 taking place May 20 & 21st at the Roundhouse Community Arts & Recreation Centre in Vancouver BC Canada are now open! Interested exhibitors can apply now via this link until January 8th, 2023! APPLY FOR VANCAF 2023!
SPECIAL GUEST SIGNING TIMES AT VANCAF 2022!
We'll have a nice version of this up and posted on its own page soon, but I wanted to share it so YOU can plan for it now! All of our special guests will be signing in the Exhibition Hall at tables D6 & D7, next to the CLLDF table where you can pick up […]
VanCAF Partners & Sponsors