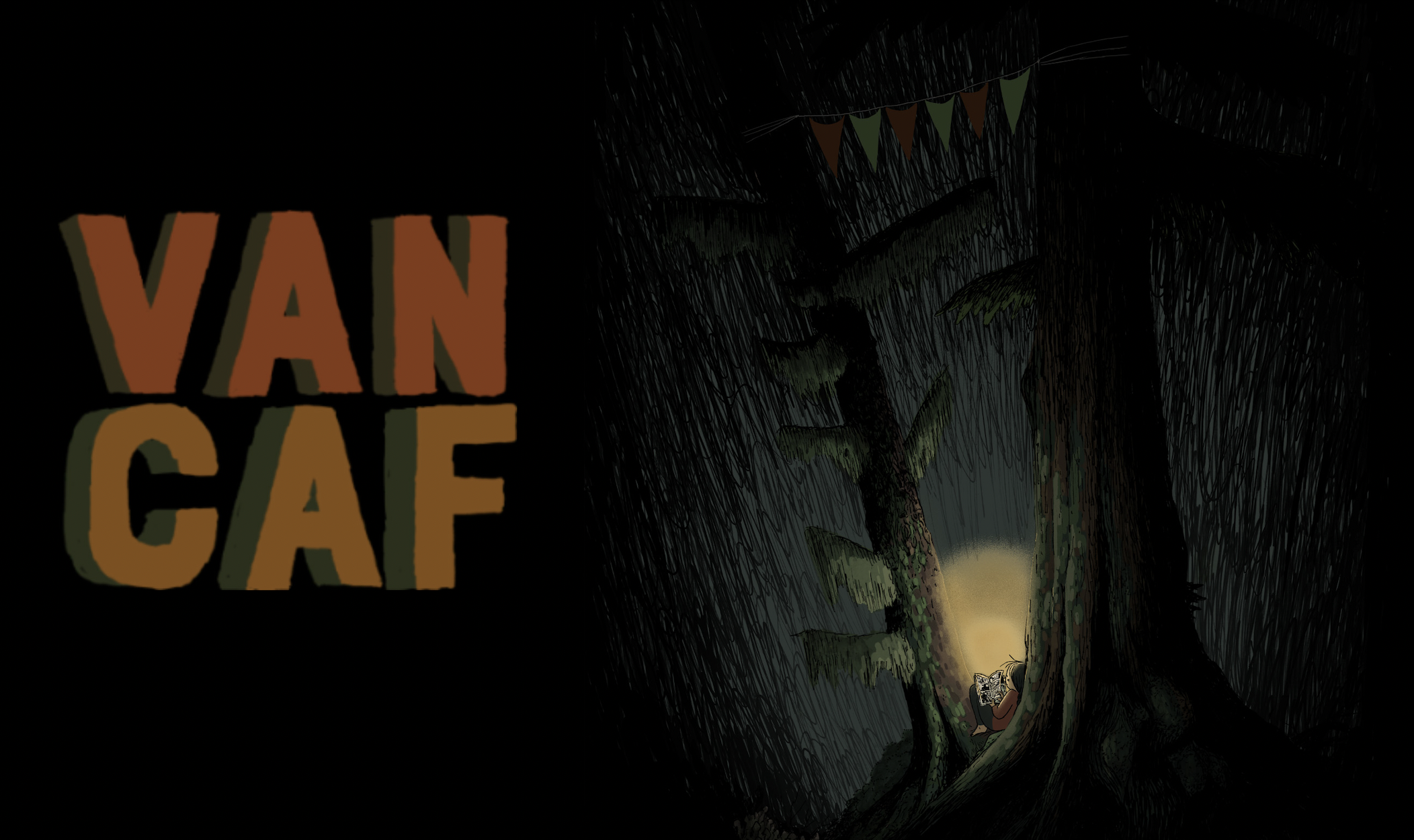 VanCAF 2023 Call for Volunteers!
We are excited to announce that VanCAF will be returning with an in-person festival for 2023, May 20th and 21st! VanCAF 2023's in-person festival will host numerous volunteer opportunities helping out with customer service, set-up/tear down, day-to-day festival operations, panels & workshops. We are currently recruiting volunteers to help out with the festival. This show […]
VanCAF is looking for an Executive Director!
The Vancouver Comic Arts Festival is looking for an Executive Director! Head to this link to see all the details and apply: https://charityvillage.com/jobs/executive-director-remote-in-vancouver-british-columbia-ca/
VanCAF 2023 Applications now open!
VanCAF is thrilled to announce applications for The Vancouver Comic Arts Festival 2023 taking place May 20 & 21st at the Roundhouse Community Arts & Recreation Centre in Vancouver BC Canada are now open! Interested exhibitors can apply now via this link until January 8th, 2023! APPLY FOR VANCAF 2023!
VanCAF Partners & Sponsors