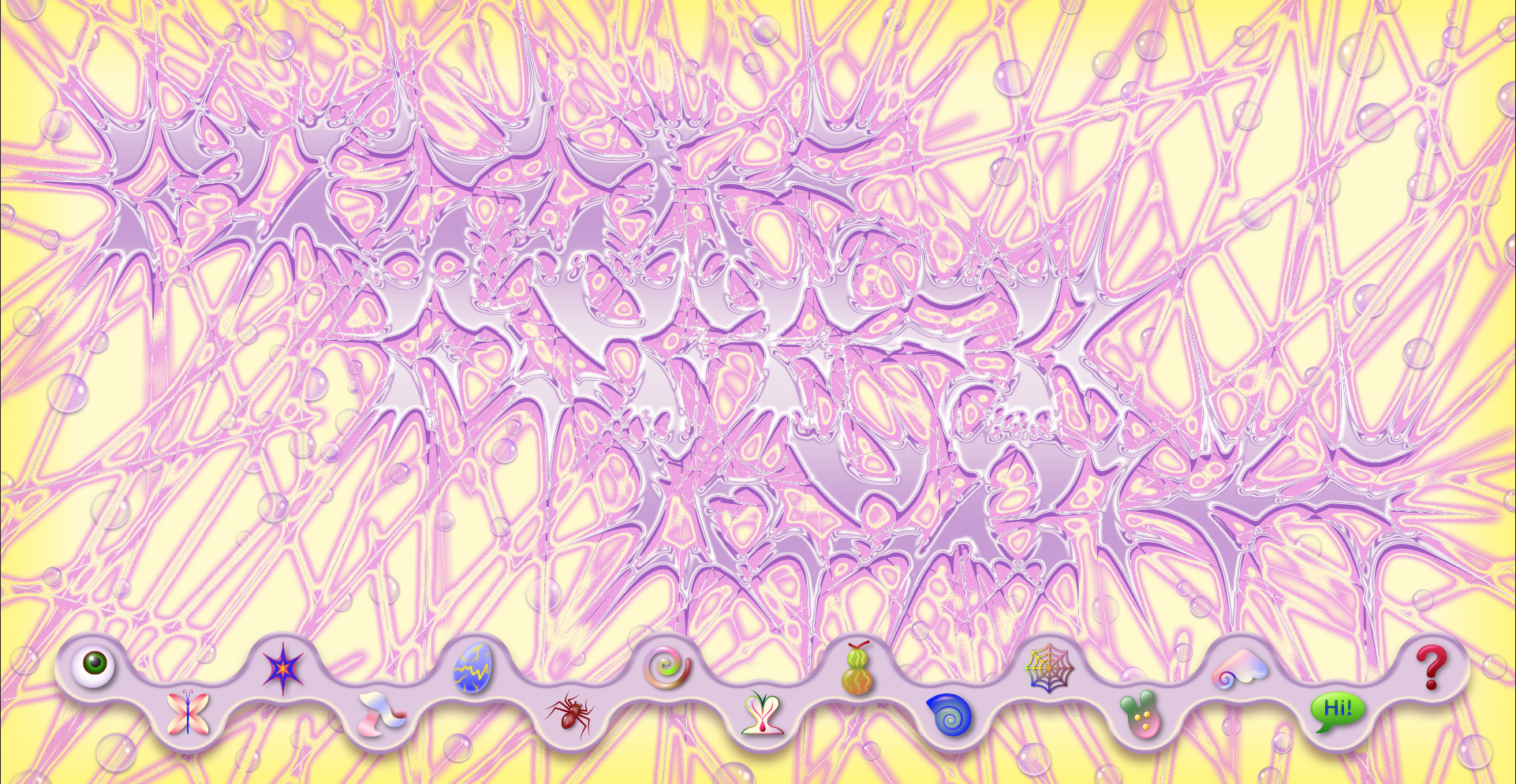 CHECK OUT THE VIRTUAL LOUNGE HERE: https://lounge.puddlepopper.com
Launching on May 17, 2021, and consisting of soft sculptures, 3D animations, drawings, and more, The Puddle Popper Lounge is meant to function both as an art work and as an interactive installation for VanCAF 2021. Originally conceived as an in-person project in 2020, the Lounge transformed into an online space after that in-person edition of VanCAF was cancelled.
PUDDLE POPPER is an artist collective formed in 2015 in Vancouver by artists Sarah Davidson, Juli Majer, Sonja Ratkay and Mel Thibodeau. Through interactive sculpture installations, we propose alternate spaces in which bodies both human and non-human interact: themes of embodiment, comfort, queerness, and ecology are the basis for playful, collaborative world-building. On this panel, the collective will talk with moderator Hue Nguyen about their work, the exhibiton and much more at our digital-vernissage!